About Our Emergency Team Serving the Concho Valley
Learn About Our Team
Concho Valley ER is licensed by the State to provide emergency medical care to the community. That's why our facility is staffed with the emergency care expertise that the community of San Angelo deserves. Together, we provide our patients decades of experience and an unparalleled level of support. The facility is staffed with the following members:
Physician
When you visit Concho Valley ER for an emergency, you will always be seen by an experienced ER physician. Our physicians are in charge of directing the care provided to every patient and they work closely with our skilled and compassionate staff to ensure you area assessed and stabilized quickly. Our Physicians pride themselves in taking the time to explain any diagnoses and plan when you are experiencing an emergency.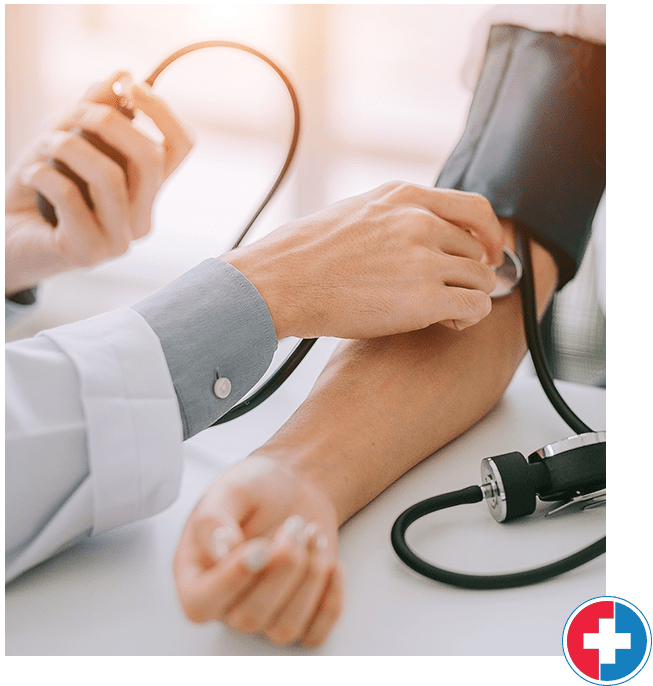 Registered Nurse
Our nursing staff is critical to the assessment and care of our patients and are a vital part of providing a high level of emergency care. Our nurses are all trained and experienced to provide a high level of care during your emergency.
Radiology Technologist
The Radiology Technologists prepare patients for onsite imaging procedures. They also work with the ER Physician and Radiologist to identify additional images or diagnostics needed.
Medical Assistant
Medical Assistants perform necessary tasks like taking vital signs, obtaining patient medical history, and assisting the other members of the medical team.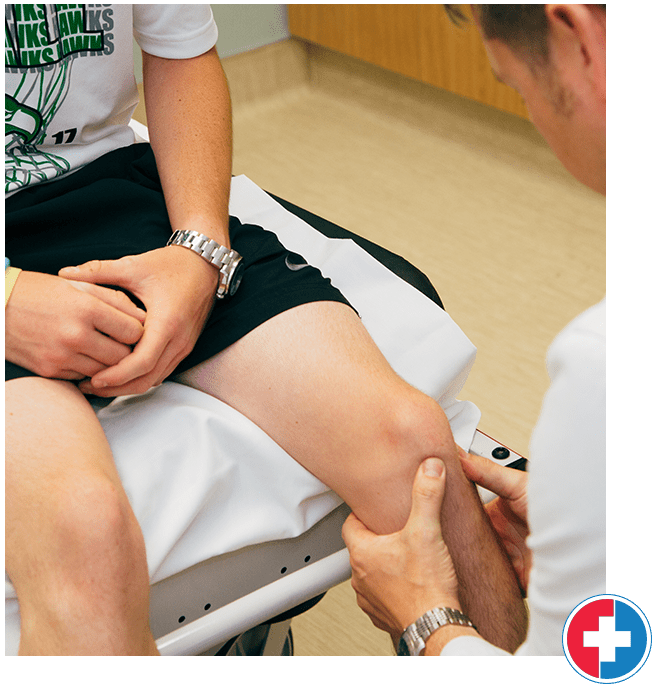 What Equipment Does Our Emergency Care Facility Have?
Our state-of-the-art facility is equipped with advanced imaging and diagnostic equipment including CT, X-ray, and Ultrasound. All images are reviewed and results are reported by a Radiologist to the ER Physician. Some of the technologies we are fortunate to have in our facility include:
Advanced diagnostic imaging
Advanced diagnostic imaging procedures include an MRI, a CT, an ultrasound, and nuclear medicine imaging like a positron emission tomography. Advanced diagnostic imaging is used to detect diseases and conditions. Our goal is to detect these diseases in their early stages, provide the necessary relief, and refer the patient to a trusted provider who will continue to care for the condition in non-emergency situations.
Other diagnostic equipment
Our diagnostic medical equipment is used to help us measure and observe a patient's health in order to diagnose and treat. Examples of treatment equipment that we use in the diagnostic process are infusion pumps, medical lasers, and surgical machines.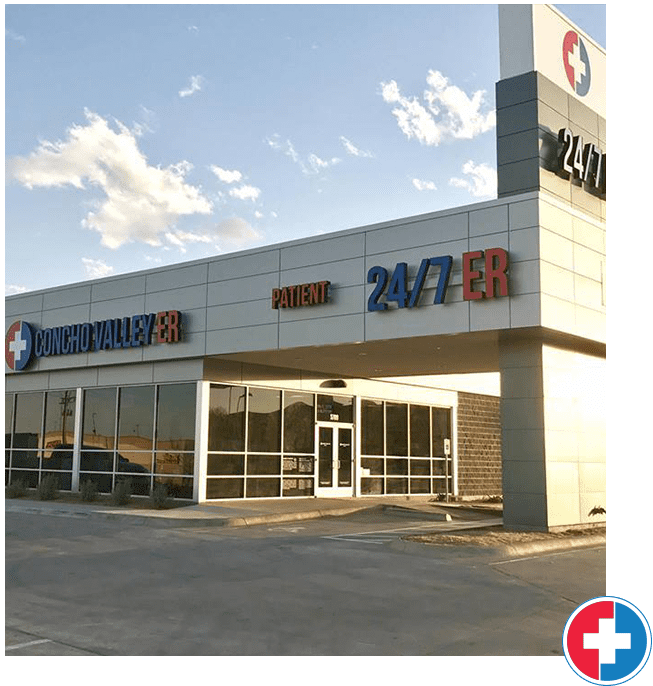 Concho Valley ER has an on- site laboratory. Medical staff are able to collect samples and run tests as soon as the Physician enters orders. Lab results are available quickly. In the event the Physician determines you require treatment, our onsite pharmacy provides the medications you may need while you are at the facility.
When you enter our emergency care facility, you will notice that we are not like the traditional medical offices or hospitals you might be accustomed to. You will not have to suffer through the long wait times and inconveniences that often come with traditional hospital environments. Our facility space is warm and inviting, and our experienced team of physicians, skilled ER nurses, medical technicians, and medical staff will give you the care you deserve in your time of need.
If you are dealing with a medical emergency, visit our facility in San Angelo immediately – no appointment necessary. If you have any questions about our team or our technologies, please do not hesitate to call us at (325) 225-5500 or contact us online.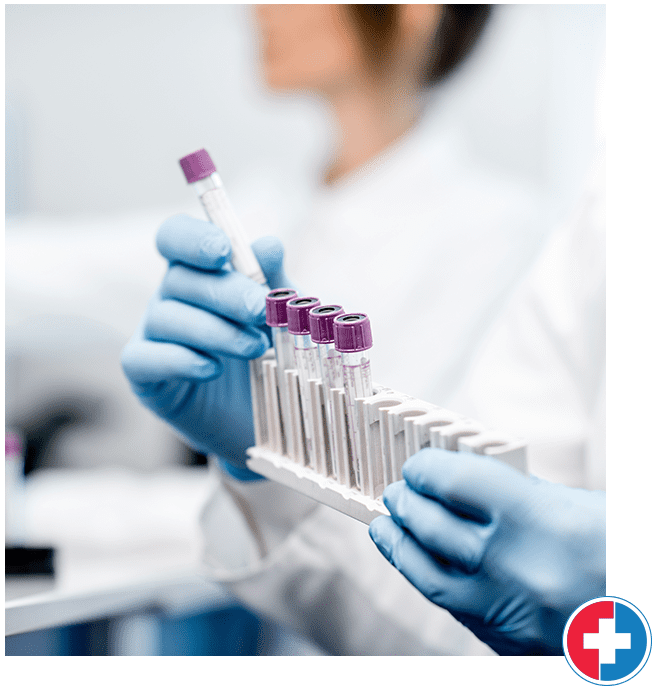 Why We're the Best Choice For You and Your Family
In an emergency, our friendly and compassionate team of medical professionals is ready to help you right away. You will always be seen by an experienced ER doctor. Most diagnostic imaging, laboratory, and pharmacy needs can be met without leaving the facility.
Free-Standing ER

Concierge-level service in a state-of-the-art facility

Labs, Imaging & Pharmacy

All resources are on-site for quick results

Available 24/7

Open nights, weekends and holidays

No Wait Time

You'll be cared for and seen by a doctor right away

Flu Signs

Patient Testimonials

Migraines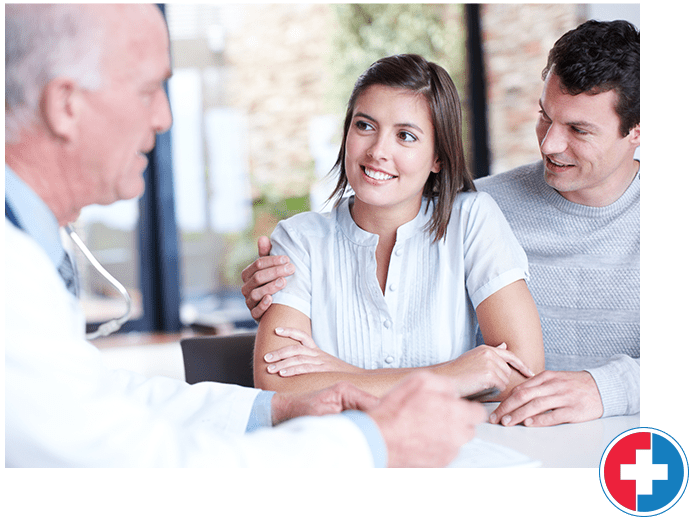 The staff was efficient, professional, & personable - Ivan

It was an awesome experience - Lyna

I was so grateful everyone was so kind - Katie

They listened & talked with you - Erica

Don't hesitate to choose the Concho Valley ER - Eli