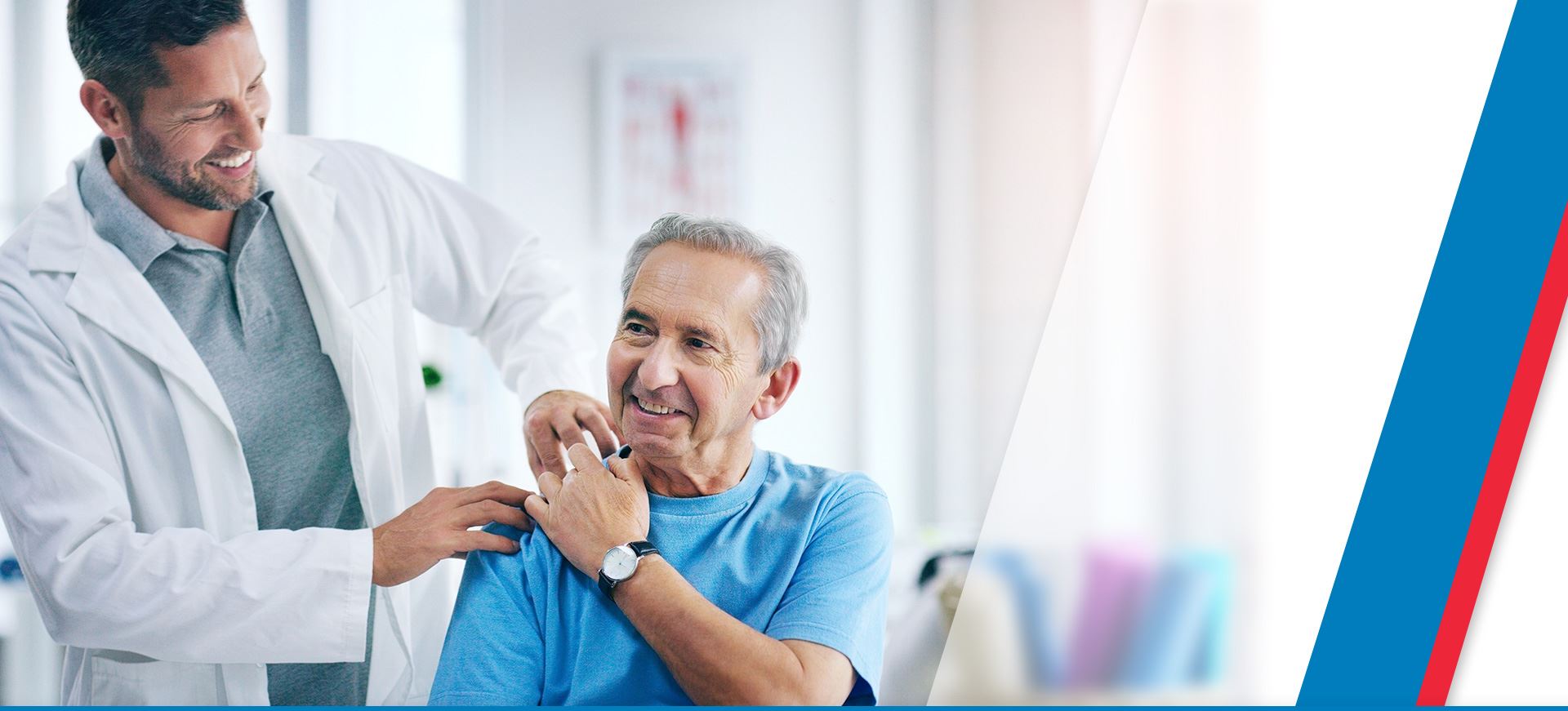 Concho Valley ER
Your Hometown Emergency Room
24 Hours a Day • 7 Days a Week
We provide concierge-level service in a state-of-the-art facility staffed by local ER physicians, nurses, and a top-notch support staff. Concho Valley ER, open 24 hours a day, 7 days a week, provides a comprehensive, full range of medical services with little to no wait. Emergency Center in San Angelo
What Is an Emergency Care Facility?
Concho Valley ER is an emergency care facility in San Angelo, Texas that is open 24/7. Many patients flock to a 24-hour emergency room at their local hospital and are left in the waiting room for long periods of time simply because they are not aware there is another option. We are happy to be able to reduce the immense volume of patients in doctors' offices and hospitals. The more medical care options that are available, the more patients will have access to the healing services they need. Emergency care facilities like Concho Valley ER 24/7 Emergency Center are available to treat immediate medical issues at any hour of the day.
We know that medical emergencies do not wait, and we won't make you wait either. That's why you never need to make an appointment. If you need to be admitted, you will go straight to a room to be treated. When you enter our facility, you are a patient with unique needs that we work to address, not simply another number. Our team is made up of active members of the San Angelo community who truly care about the health of the people here.
As a walk-in emergency care facility, we are proud to offer speedy, convenient access to medical care. It is common for patients to come see us when their standard medical care provider is not open. We understand that we are at the "front lines" of medicine, and this is not a duty we take lightly. Because patients come to see us for emergency issues, our task is to address the condition at hand. If they need continued care for a chronic condition, we are happy to refer them to a specialist who will provide long-term services.
What Services Can an ER Provide?
As an affordable, reliable alternative to an emergency room, our emergency care facility makes it a priority to offer a wide range of treatments. Not only that, but we are designed to offer these treatments in a convenient way that puts the patient first. We offer many services, but some common emergencies include:
When patients visit our facility due to migraine pain, they are usually concerned about a serious underlying cause. Other times, the pain has become unbearable and debilitating.
Abdominal pain and kidney stones are associated with a variety of uncomfortable abdomen symptoms. Sometimes, kidney stones pass on their own, but other times, emergency treatment is necessary.
If you are suffering from an injury, our emergency facility is a great place to receive medical care. Injuries include severe burns, cuts and lacerations, sports injuries, and car accident injuries.
If you are dealing with a medical emergency, visit our emergency care facility in San Angelo or (325) 225-5500. Feel free to contact us online as well.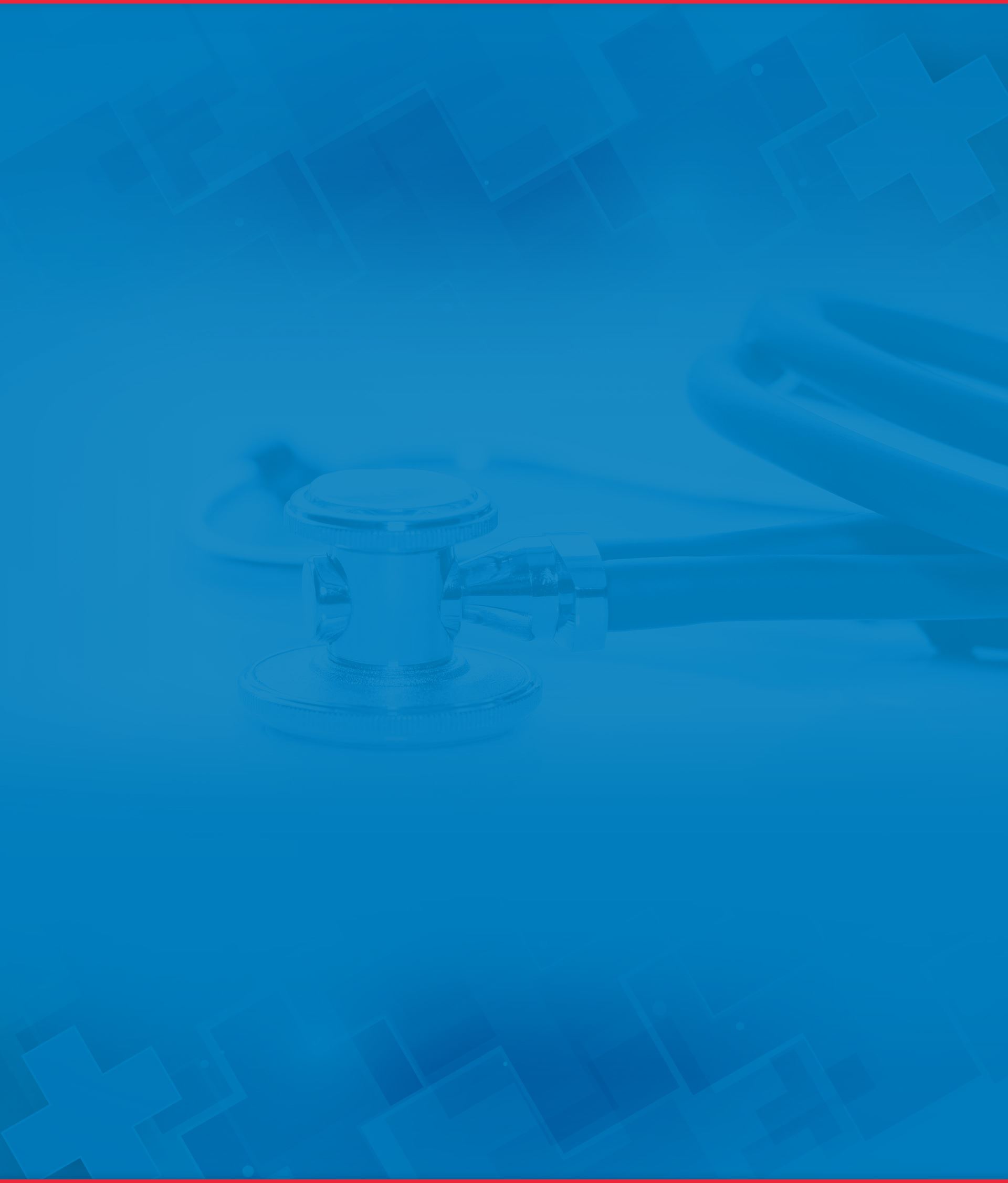 Emergency Services
The Many Ways We Can Help You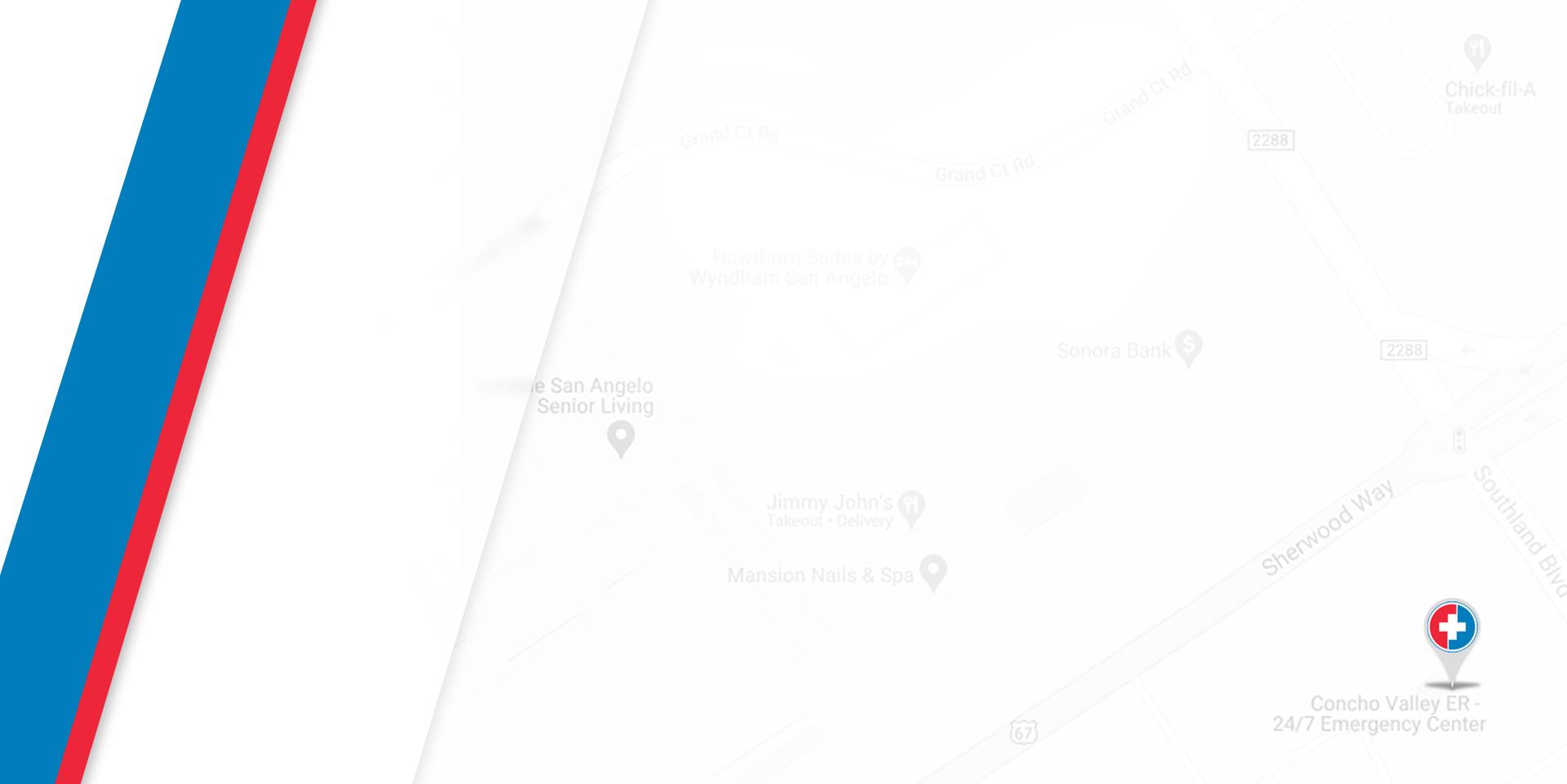 The Concho Valley ER Team
Experienced • Compassionate • Efficient
Walt Carroll, MD

Medical Director, Emergency Physician

Hometown Austin, Texas Education Medical Degree from the University of Texas Medical School in San Antonio — Residency in ...

John Speck, MD

Operations Manager, Emergency Physician

Hometown Harlingen, Texas Education Bachelor of Science in molecular genetics and biochemistry from The Citadel, Charleston, ...

Lindsey Harmon

Facility Administrator

Bio Coming Soon

Patient Reviews
Cherished Opinions
"They got me taken care of very quickly and I actually enjoyed the visit because the people were so nice."

- Ivan

"There was no wait time. I was taken right in and everyone I came in contact with was so sincere and friendly."

- Lyna

"The staff was very friendly and accommodating when I went in with a migraine and vomiting."

- Katie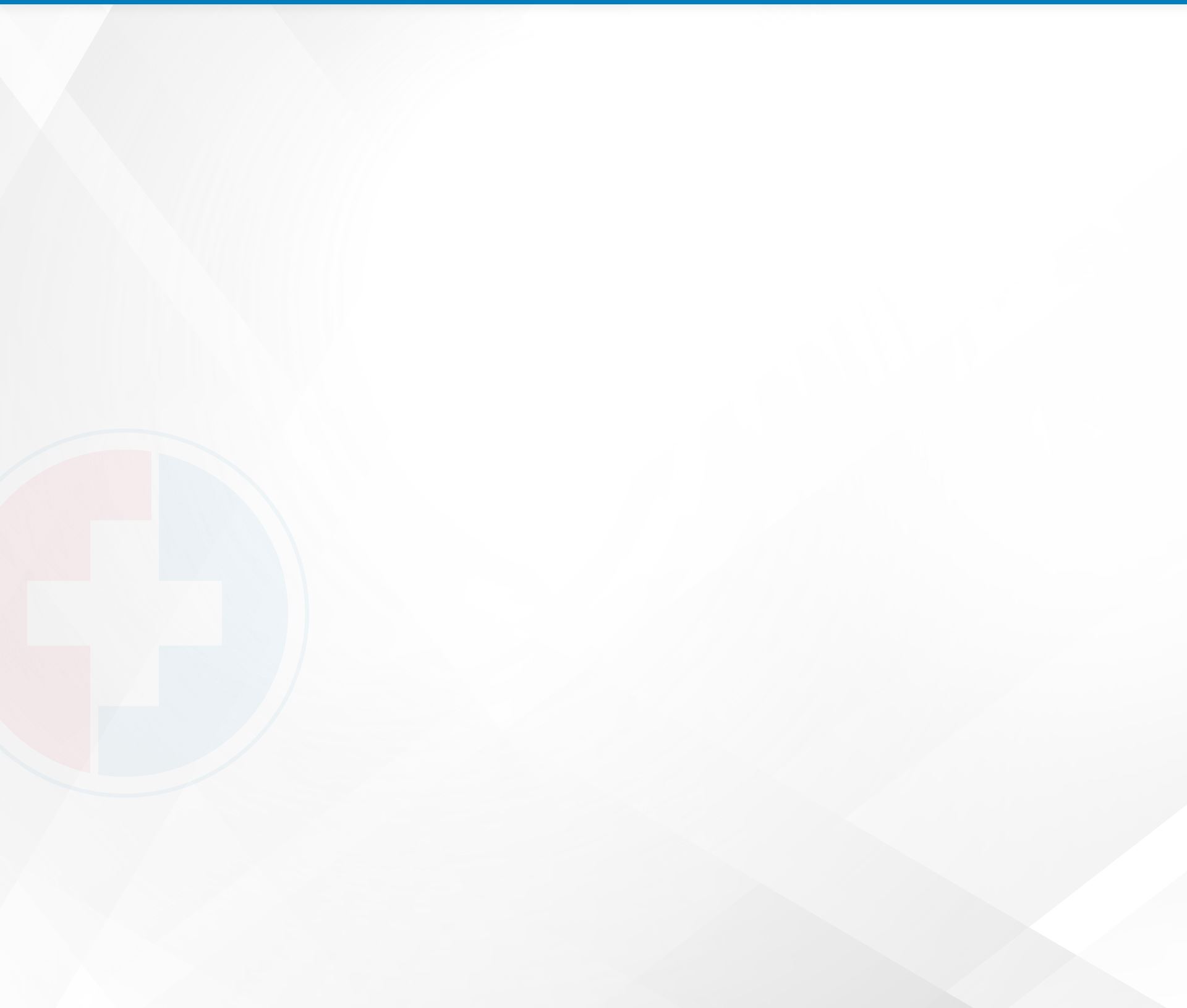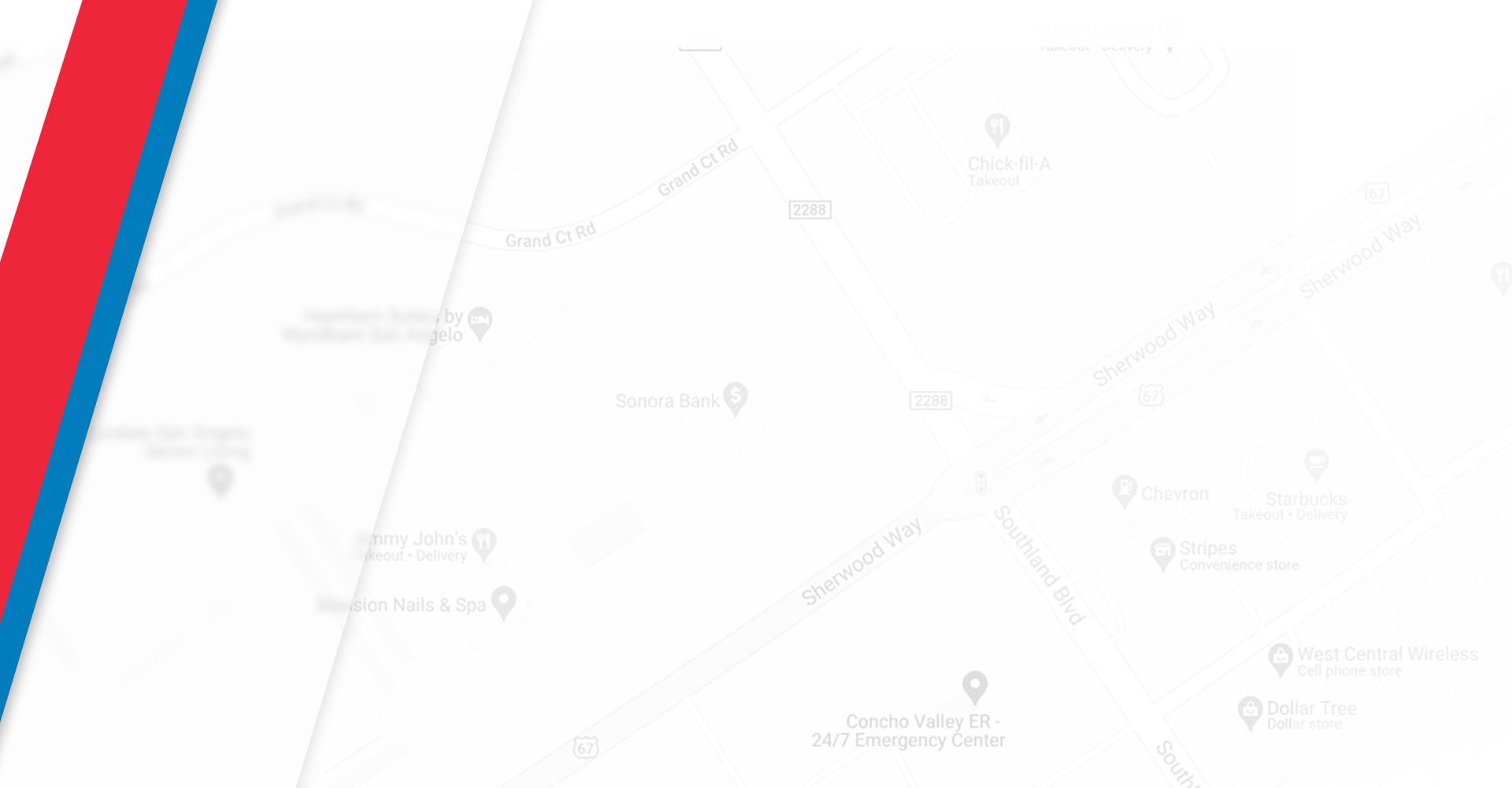 Concho Valley ER
Why Choose Us?
Free-Standing ER

Concierge-level service in a state-of-the-art facility

Labs, Imaging & Pharmacy

All resources are on-site for quick results

Available 24/7

Open nights, weekends and holidays

No Wait Time

You'll be cared for and seen by a doctor right away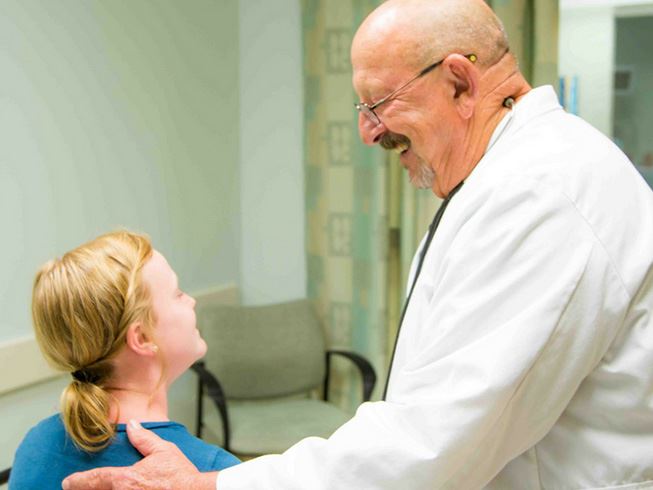 Facility Virtual Tour
See our State-of-the-Art High-Tech Facility to take care of all your emergency needs.
Flu Signs

Patient Testimonials

Migraines