Quality Emergency Room Service
Available 24 Hours a Day, 7 Days a Week, Including Weekends and Holidays
Call Us At (325) 225-5500 or Get Direction
How Do Different Emergency Centers Compare?
Choose Concho Valley ER for our minimal wait time and specialized emergency medical care by real ER Physicians. We encourage members of our community to research their options and learn more about the benefits of freestanding ERs. To learn about the benefits of freestanding emergency facilities click here.
To find out more about our Billing practices, click here.
Schedule your appointment with our San Angelo emergency physicians by calling (325) 225-5500 or completing our online contact form today.

At CVER, our patients come first. We are committed to seeing everyone quickly and providing high quality service no matter what your injury or issue is. See what our patients experiences are and what they had to say.
- Ivan

- Lyna

- Katie

- Erica

- Eli

Flu Signs

Patient Testimonials

Migraines Concho Valley ER
Why Choose Us?
Free-Standing ER

Concierge-level service in a state-of-the-art facility

Labs, Imaging & Pharmacy

All resources are on-site for quick results

Available 24/7

Open nights, weekends and holidays

No Wait Time

You'll be cared for and seen by a doctor right away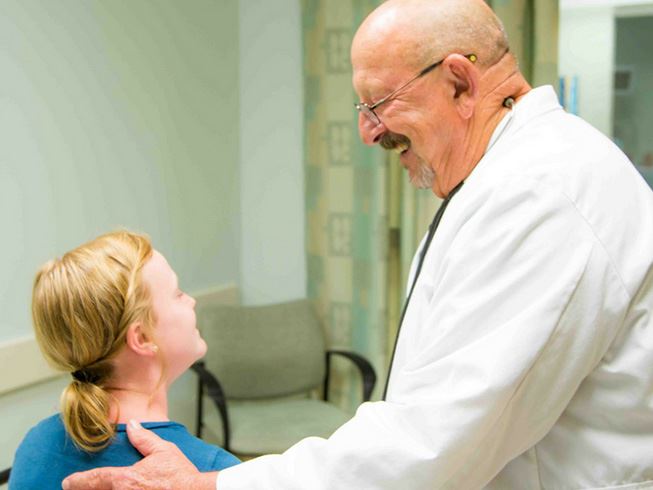 Facility Virtual Tour
See our State-of-the-Art High-Tech Facility to take care of all your emergency needs.